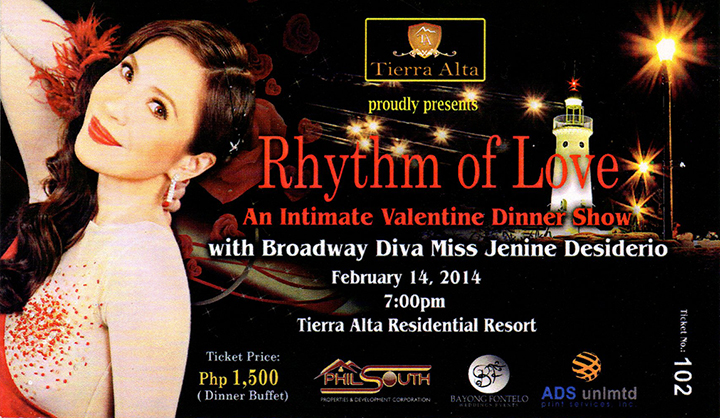 Home at its best at a reasonable cost.
Amid the green lushes vegetation lies a mystical beauty that nestled on the slopes of Palinpinon in Valencia, Negros Oriental. It is a beauty engulfed with breath-taking sights. A beauty with valuable work of art. And a beauty surrounded by magnificent architectural edifices designed with perfection. This is what Tierra Alta Residential Resort is all about.
A mountain-side residential resort with the perfect scent of peace and serenity of nature combined with the heights of luxury and adventure.
Situated 800 feet above or 12 minutes away from Dumaguete City, Tierra Alta gives you an astounding panoramic view of the sea and neighboring islands.